 Notice
AASB 17 Implementation Taskforce releases the first operating version of the Information Note for practitioners.
Leadership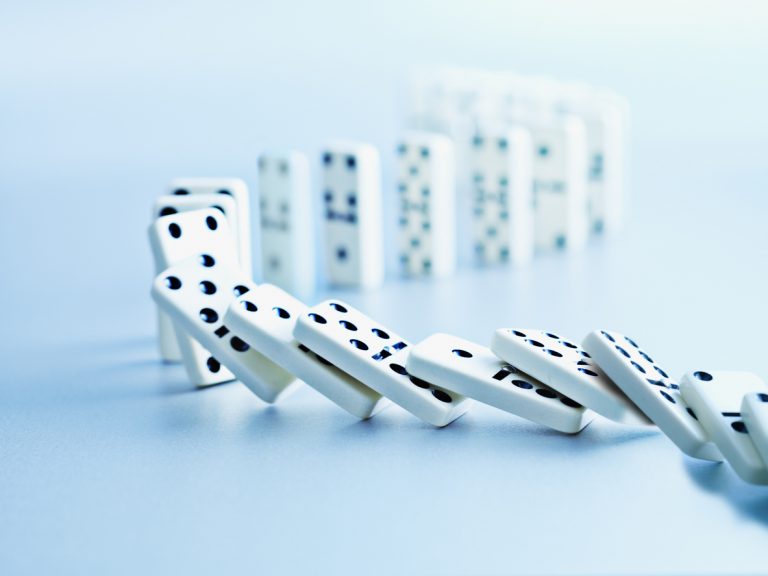 Leadership
Brett Pickett is Head of Actuarial (Group Risk) at TAL and a member of the AASB 17 Insurance Taskforce. Here, Brett provides an update of the Taskforce's activities, including issues around risk adjustment and discount rates
Current Issues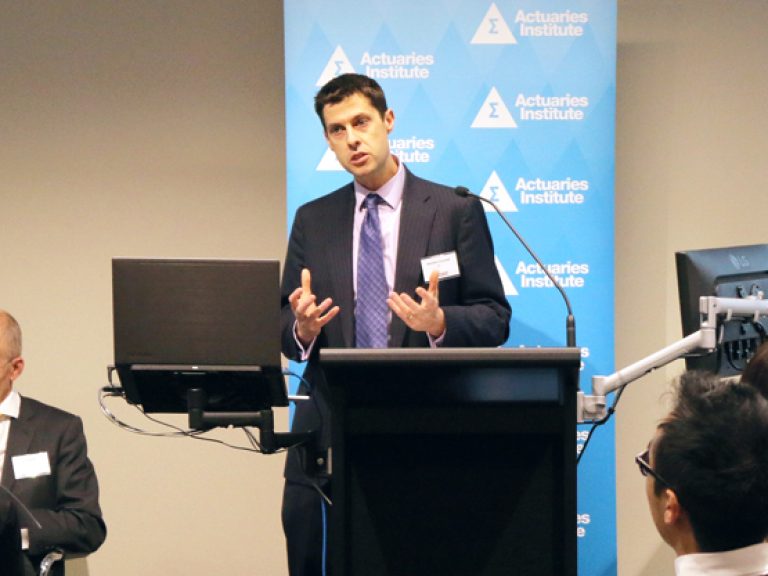 Current Issues
Here, Brendan Counsell of the Institute of Actuaries' AASB 17 Implementation Taskforce provides an update on the 'premium allocation approach', or PAA to assist Australian actuaries involved in implementing the new accounting standard. 
Event Reports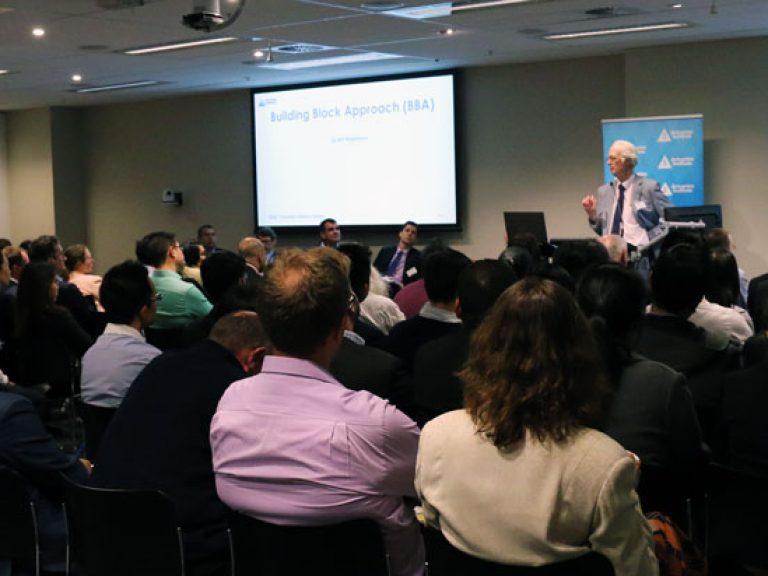 Event Reports
Trang Duncanson reports on the AASB17 Implementation Taskforce's Member Insights Session last week.