Articles tagged "Disruption"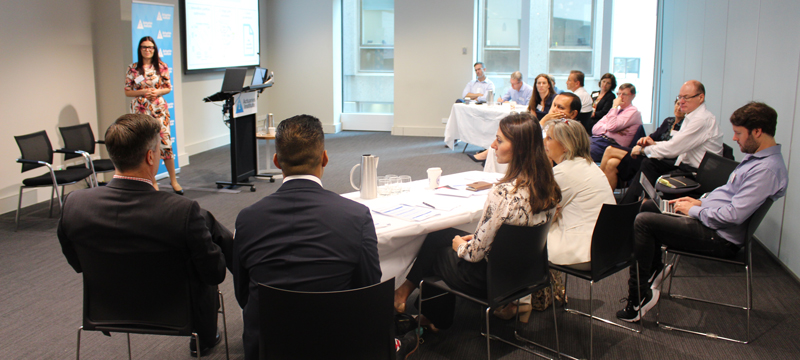 Three very different perspectives from a Strategist, a Board Director and an Innovator were presented at the annual Insurance CRO Forum at the Actuaries Institute.
Posted on: April 5, 2018
Stephen Huppert, Head of Product Innovation at Trustee Partners, reflects on government reforms and rhetoric surrounding Australia's c.$2.3 trillion retirement savings sector.
Posted on: August 16, 2017
How could social media and web-based technology change the insurance landscape? Christy Zhou reflects on the topic of her 2015 Aon Benfield Scholarship submission.
Posted on: October 14, 2015