Articles tagged "datasets" Next Tuesday, members of Sydney's Young Actuaries Program (YAP) will workshop data with climate change scientists to help ensure the success and insurability of large scale redevelopments in the Kimberley region of Western Australia.
Posted on: March 19, 2018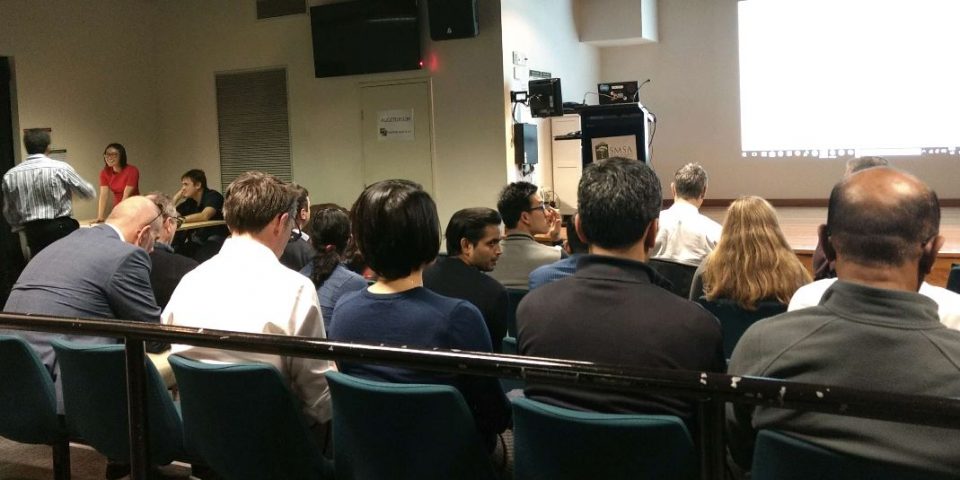 It's the year 2025. As an actuary for a major software vendor, you've just been asked by your boss to figure out why the algorithm liability claims are deteriorating.
Posted on: November 22, 2017