Articles tagged "datasets" Next Tuesday, Sydney's Young Actuaries Program (YAP) will workshop data with climate change scientists to help ensure the success and insurability of large scale re-developments in the Kimberley region of Western Australia.
Posted on: March 19, 2018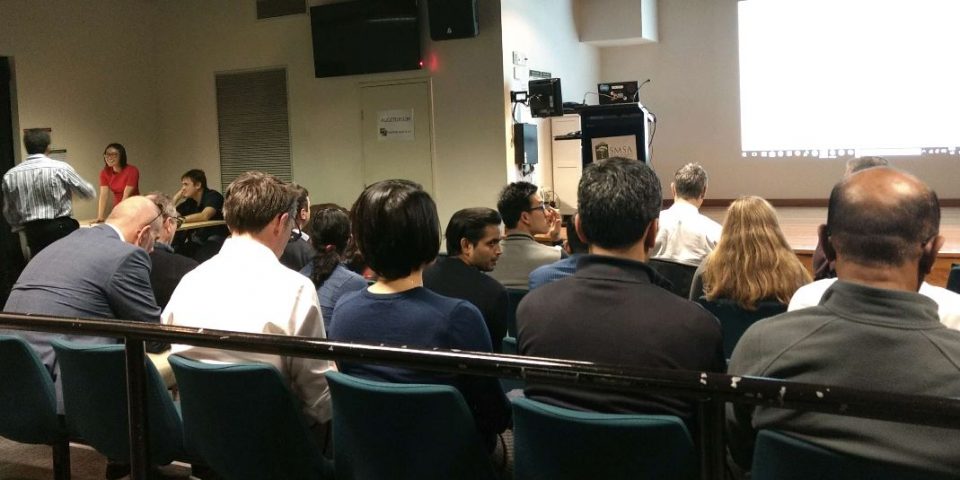 It's the year 2025. As an actuary for a major software vendor, you've just been asked by your boss to figure out why the algorithm liability claims are deteriorating.
Posted on: November 22, 2017