Articles tagged "CRO"
The Three Lines of Defence model is often cited in modern risk management. What is it and where do actuaries fit in?
Posted on: June 16, 2017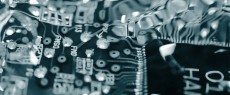 Renzo Avesani, chairman of the CRO Forum, outlines the role of insurance and CROs in strengthening resilience to cyber attacks.
Posted on: April 27, 2015