Articles tagged "CRO Forum"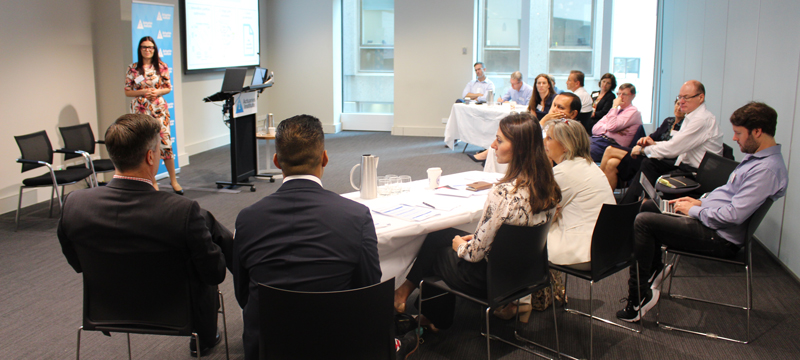 Three very different perspectives from a Strategist, a Board Director and an Innovator were presented at the annual Insurance CRO Forum at the Actuaries Institute.
Posted on: April 5, 2018 The annual Insurance CRO Forum was held at the Actuaries Institute on Monday 19 June 2017. The aim of these forums is to get the Chief Risk Officers from life, general, health and lenders mortgage insurance companies together to discuss a topic of interest. Gavin Pearce reports.
Posted on: July 6, 2017