Editorial
Chief Editor of Actuaries Digital Angat Sandhu discusses how Financial Services organisations can start winning back customer trust.
Columns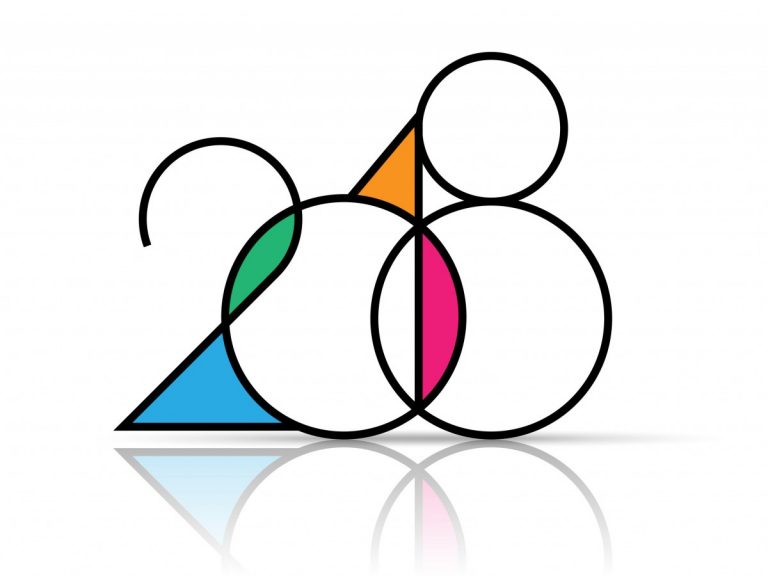 Columns
Chief Editor Angat Sandhu's first Editorial focuses on key themes at play in our industry, from regulatory paradigm shift, to heightened customer expectations, and finding efficiency though technology and data analytics.
Report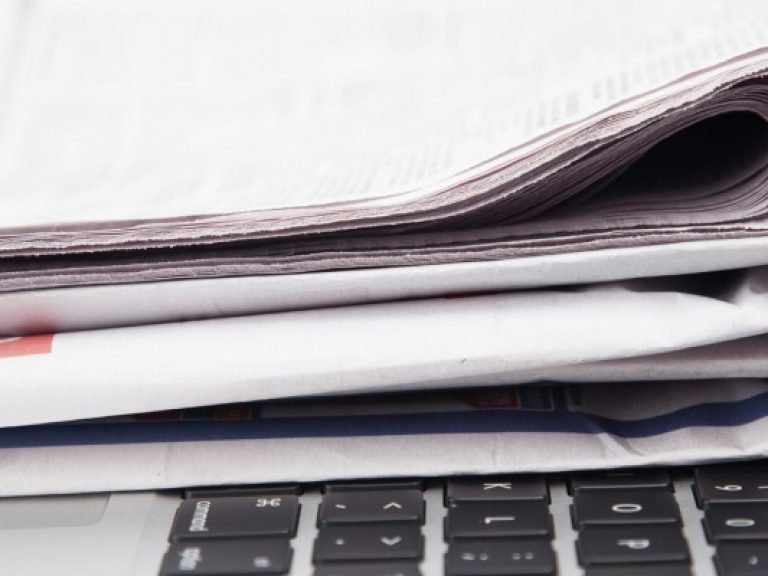 Report
Actuaries Digital features a range of different articles that are mostly contributed to us by guest authors. In this month's editorial, Trang Duncanson highlights the magazine's most popular articles and some tips on what makes a 'well read' article.