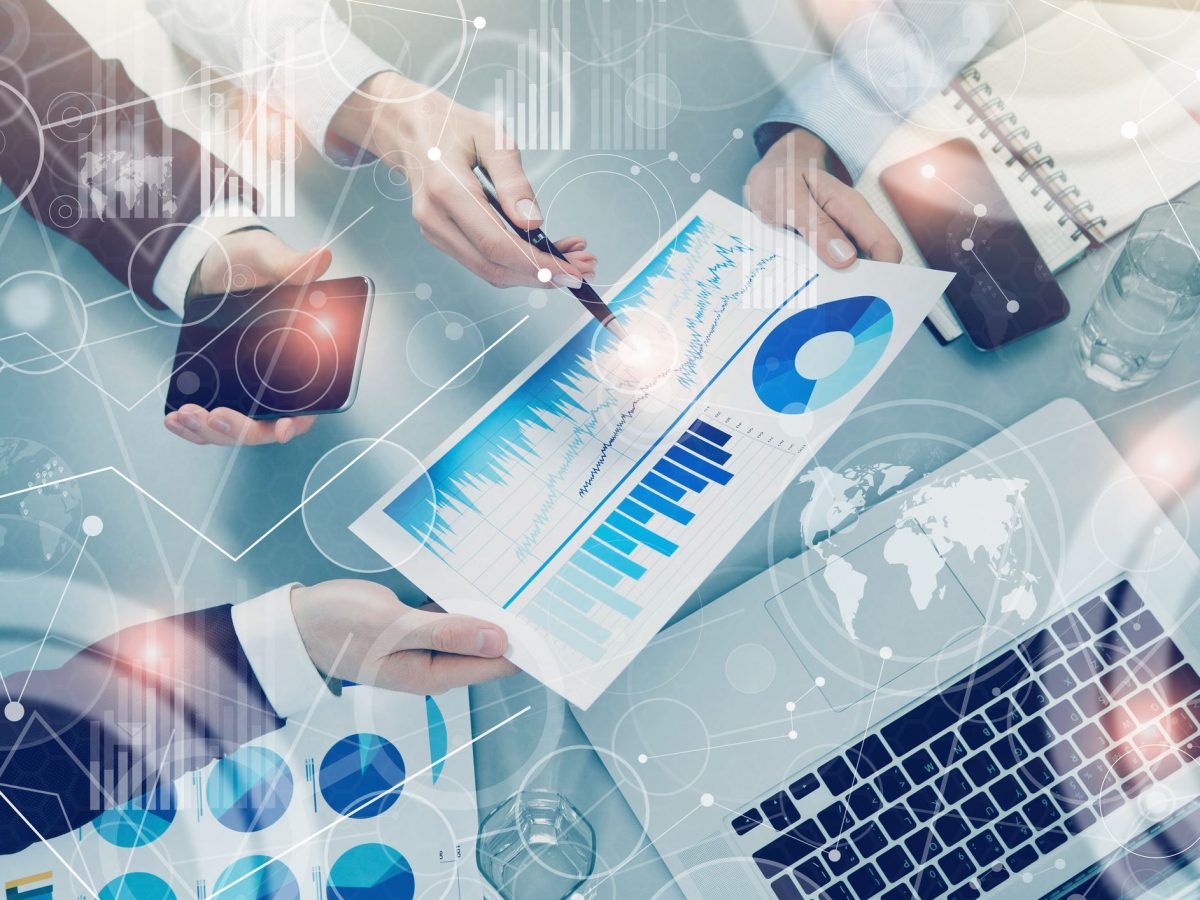 Events
Back for its second year, the Actuarial Hackathon calls for actuaries who have passion for making a social impact! Education Update
The Actuaries Institute is now in the implementation phase of changes to it's Education Program. Education Strategy Project Manager Jenny Lyon outlines the reasons for the changes and progress to date, and reminds Members to be in touch with feedback and questions. Video
The Actuaries Institute has released the 2018 - 2019 collection of Practice Update videos! See what each committee has been up to and also earn CPD points.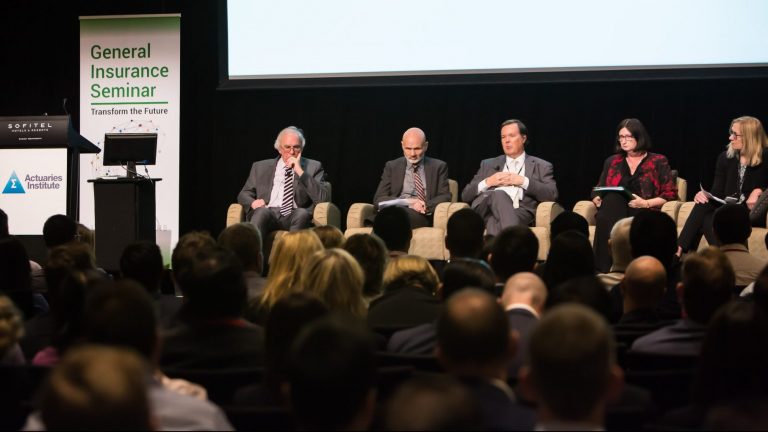 Columns
A Panel Discussion, opened by former HIH Royal Commissioner the Hon Neville Owen, on the current Financial Services Royal Commission, shared some personal, philosophical and sobering wisdom on the workings and outcomes of Royal Commissions.