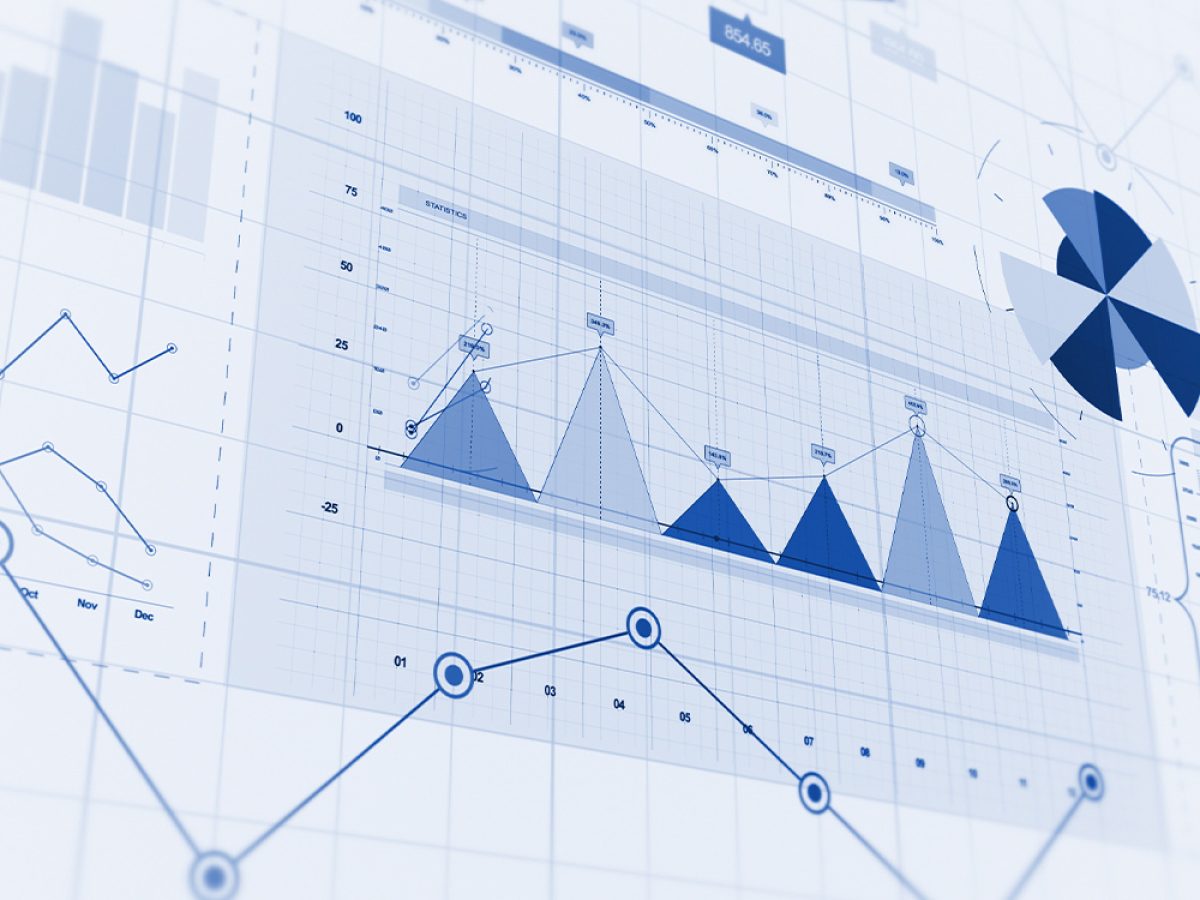 General Insurance
Anita He analyses the differences between catastrophe loss models and standard actuarial loss models.
General Insurance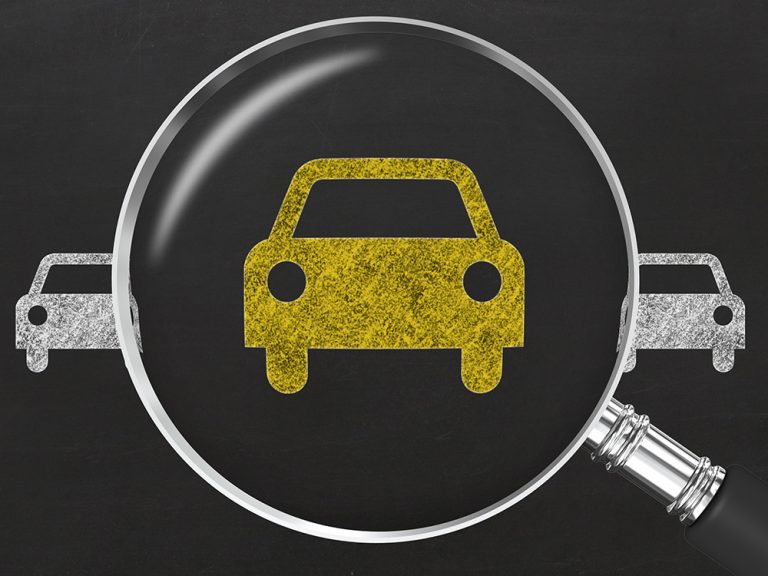 General Insurance
The no-claims discount incentives issued for traditional car insurance generally leads to the accumulation of policyholders occupying the best rating and class enjoying the highest discount. This suggests potential inefficiency in classifying policyholders according to their actual underlying risks.
General COVID-19 Information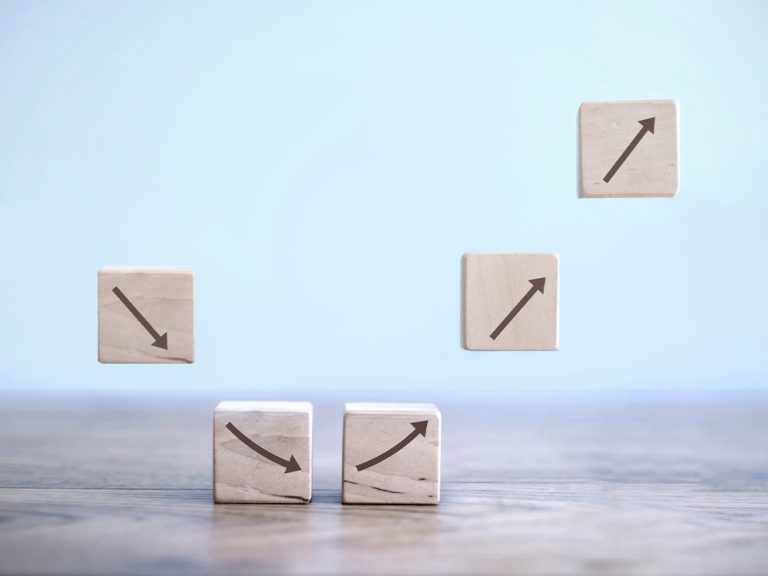 General COVID-19 Information
The ongoing business disruption caused by COVID-19 has delayed the expected profit recovery for the Australian General Insurance industry, according to Finity's annual state of the industry report, Optima.
General Insurance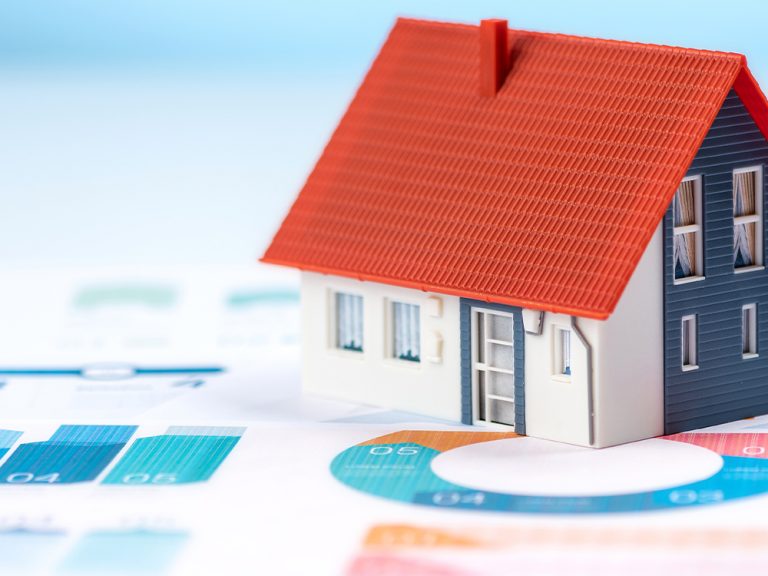 General Insurance
This article aims to address the risks faced by property owners in the current environment, where fluctuating supply costs and government restrictions may cause previously reasonable insured values to be insufficient, leaving policyholders out of pocket.