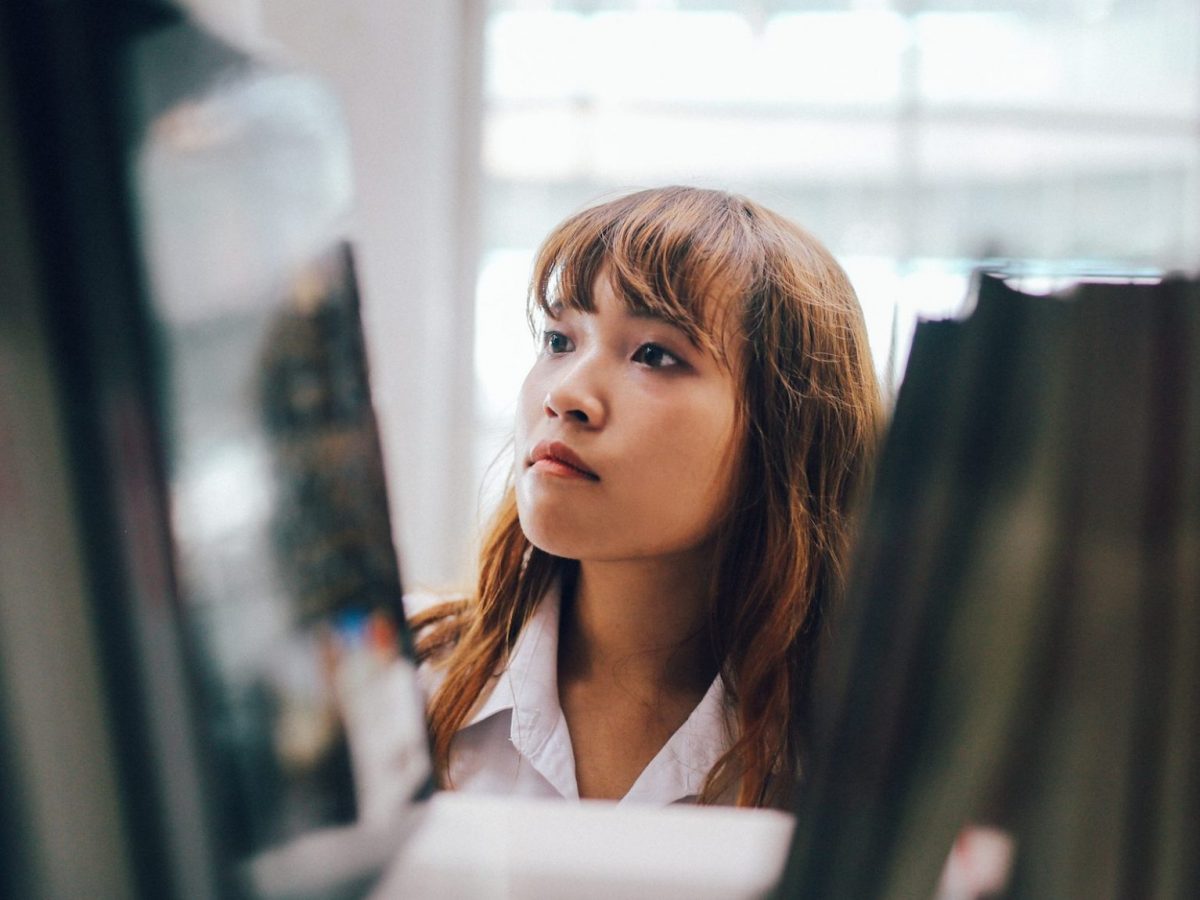 Normal Deviance
Hugh Miller takes a brief detour to consider the state of actuarial research in Australia.
Actuaries Taking the Lead Actuaries Taking the Lead
The Australian Actuaries Climate Index (AACI), commissioned by the Actuaries Institute, has been updated to include the data for Winter and Spring 2018.
Education Update
The Actuaries Institute is now in the implementation phase of changes to it's Education Program. Education Strategy Project Manager Jenny Lyon outlines the reasons for the changes and progress to date, and reminds Members to be in touch with feedback and questions.
Puzzles (The Critical Line)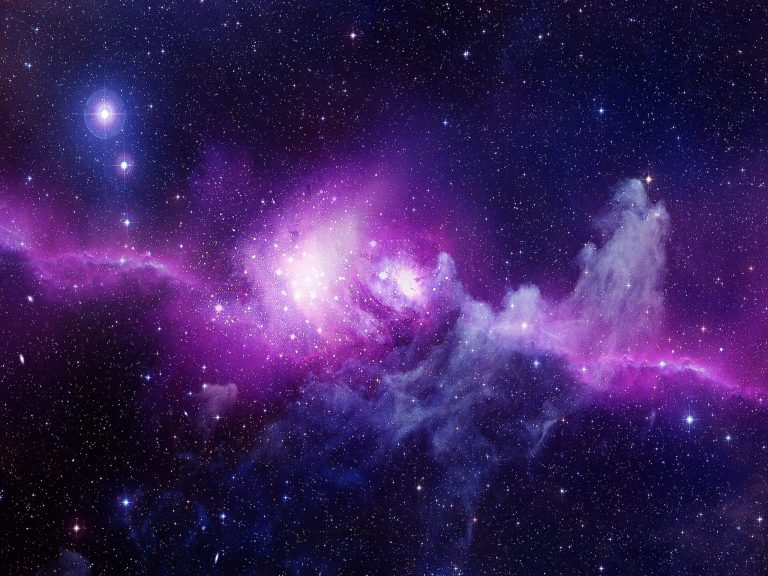 Puzzles (The Critical Line)
In this month's Critical Line puzzle, Oliver Chambers explores Error Correcting Communication which is used to send messages to outer space!