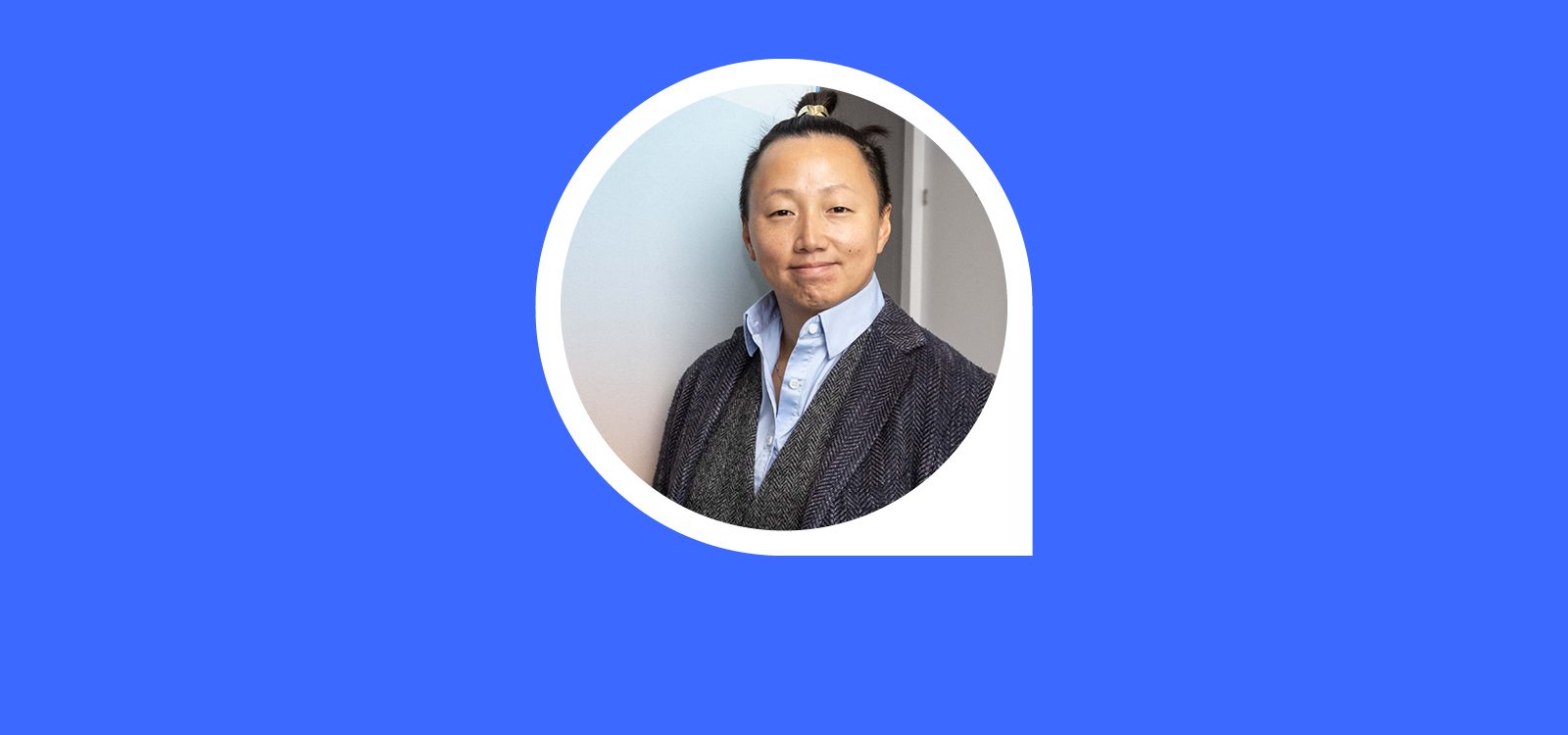 An Actuary Like Me
An Actuary Like Me – Yan Sun
I am proud to be an actuary because we are trusted to forecast the future.  
Yan Sun is a fully qualified actuary with over 17 years' experience across life insurance, retirement and investments. Yan joined Resolution Life in 2022, structuring bespoke risk transfer and capital motivated (reinsurance) solutions for clients and partners across Asia.  Prior to this, her most recent role was with AXA France, where she was Head of APAC (excluding India) for Life and Health reinsurance, and the CEO of AXA Life Re Australia.  She has also worked in a number of consulting and valuation roles with AON, Deloitte, Watson Wyatt and AMP.   
Why are you proud to be an actuary?
I am proud to be an actuary because we are trusted to forecast the future.  
What is the most valuable skill an actuary can possess?
To evolve – risks evolve, our skills must evolve with it. 
What is your advice for younger/rising actuaries?
Always do the right thing! 
What's something an outsider wouldn't know about your industry? 
We seriously use very little math…
Any other cities/countries you have worked in?
Hong Kong, London and Singapore.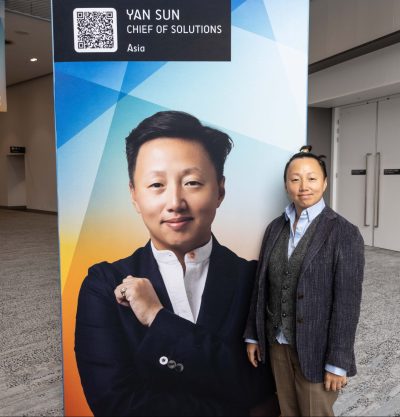 What's the most interesting trend for 2023?
Interest rates decoupling from inflation (and the end of shoelaces).
Where do you see the biggest growth opportunities for actuaries?
Healthcare.- lets rebuild the bedrock of our society!
What is your favourite random fact?
The original Batman comic included a villain character called "The Actuary," a mathematical genius who used formulae to help the Penguin commit crimes.  
What is on your bucket list?
Climb Everest.
If you had millions of dollars, what would you do every day?  
Play with puppies.
If you lived 500 years in the future, what do you think your profession would be?
Space wine sommelier!  
What's the phone app you use most?
Clash of Clans.
What do you do to recharge each day?
Watch a delightful episode of Married at First Sight Australia.
What do you like to do in your free time? What are your hobbies?
Drink and collect wine. Every activity related to the snow. A good book by the pool
CPD: Actuaries Institute Members can claim two CPD points for every hour of reading articles on Actuaries Digital.