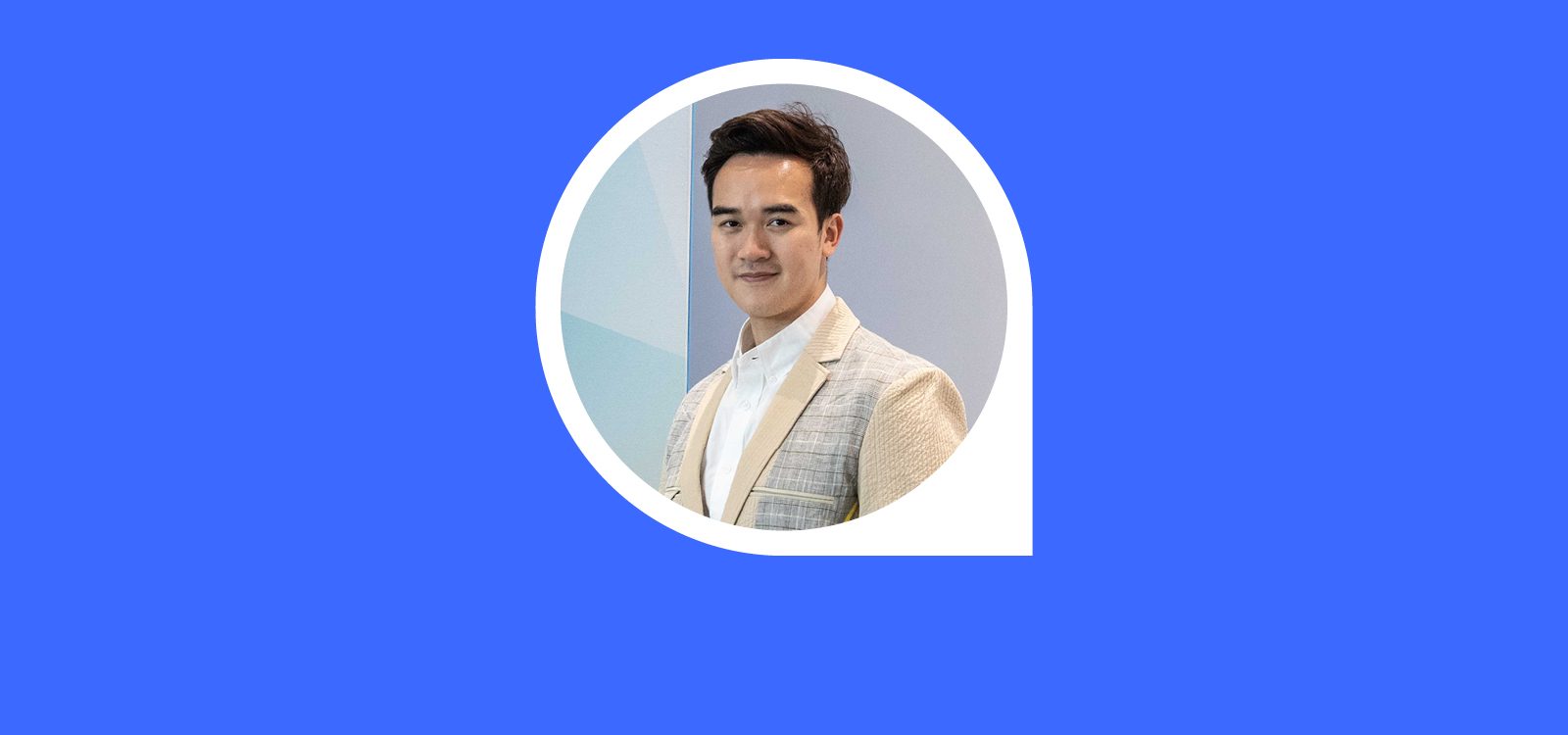 An Actuary Like Me
An Actuary Like Me – Jeffrey Chan
Initially, I was proud to be an actuary because it was recognised to be one of the hardest professions to attain fellowship.
Jeffrey Chan is an actuary with more than 12 years of experience in data and analytics, helping clients to build end-to-end data solutions which result in significant business impact. He has served various industries in corporate, start up, and management consulting environments. This includes, FMCG, retail, government, banking, insurance, and loyalty programs. His latest position was Head of Advanced Analytics for DFI Retail Group, a retail conglomerate based in Hong Kong with operations across Asia. Jeffrey joined the Young Actuaries Advisory Board (YAAB) in 2020 and was the President of the YAAB in 2021. 
Why are you proud to be an actuary?
Initially I was proud because it was recognised to be one of the hardest professions to attain fellowship. However, with the increased interactions with other Members, I am impressed by their determination for excellence and the self-discipline exhibited in all areas of life. Also, Members are eager to share their tremendous knowledge and/or proactively provide both their career and emotional support, especially for those who recently moved to a new country. All these qualities make me proud to be one of them.
What is the most valuable skill an actuary can possess?
The ability to learn and solve problem in a scientific way. Gather information when facing uncertainty and generate educated guesses which are defensible by data and professional judgement. 
What is your advice for younger/rising actuaries? 
Keep learning but understand that data science success requires a team effort. No one can excel in everything (at least I can't), but you can find a team which has sufficient knowledge in every area, and whom you can work together happily. That's the key to success in data science projects. 
What's something an outsider wouldn't know about your industry?  
Engineers are wired differently compared to actuaries. They are task driven and require specific requirements to build their code and product. It took me a while to understand how engineers think, to learn how to communicate with them, and look at a business issue through their lenses.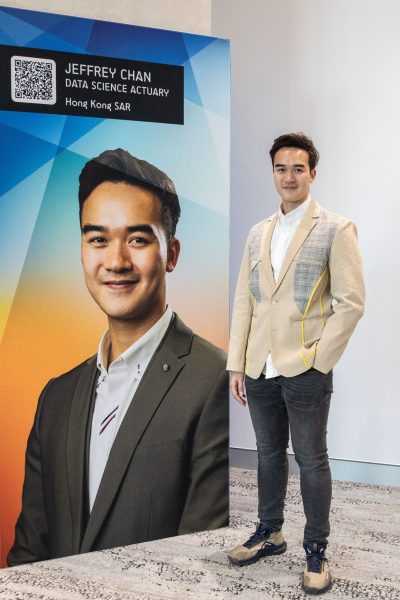 Any other cities/countries you have worked in?  
Korea, Indonesia, Taiwan, Singapore, Australia. 
What's the most interesting trend for 2023?  
In-house application of generative AI such as ChatGPT and MidJourney, and the corresponding human machine interaction. However, the complexity and implication on legal responsibilities should be given serious consideration before product launch, especially for client–facing digital products. 
Where do you see the biggest growth opportunities for actuaries?  
Break down complex issue into fundamental building blocks, understand the relationship between each block and the potential implications when external shocks are introduced. The actuarial cycle provides a strong framework for continuously improving one's work and highlighting the importance of monitoring in an unbiased way to keep track of performance. 
What do you do to recharge each day?  
Pray, read the bible and spend time with my wife (and my cat). Family is of utmost importance. 
 What do you like to do in your free time? What are your hobbies?  
I work as a professional wedding host as a side job, and I enjoy fencing in my spare time. 
What's the phone app you use most?  
Holy bible, and Poe recently.  
What is your favourite random fact?  
The average adult cat spends 16 to 18 hours per day sleeping (who doesn't want to be a cat?).  
What is on your bucket list?  
Raise a good Christian family. 
If you had millions of dollars, what would you do every day?  
Serve at a church and preach all day. 
If you lived 500 years in the future, what do you think your profession would be?  
Human machine interface designer.  
CPD: Actuaries Institute Members can claim two CPD points for every hour of reading articles on Actuaries Digital.