 Monthly
Welcome to our PDF round-up of the articles posted on Actuaries Digital during August 2018.
Retirement Incomes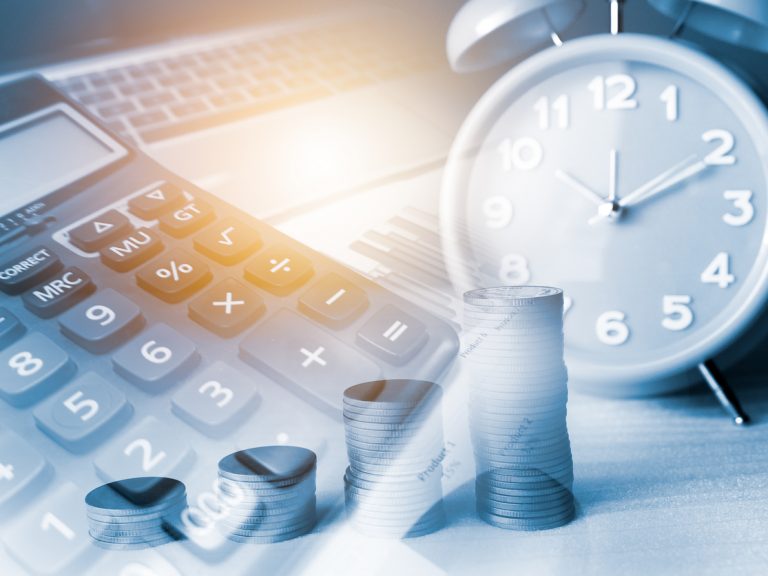 Retirement Incomes
As Australia's population ages, issues have been recognised in the superannuation and pension systems. Anthony Asher gives an update of what the Retirement Incomes Working Group is doing to make positive changes to the current systems and guide future product design. 
Leadership Leadership
The second instalment of the Climate Change Blog summarises news relating to litigation risk. This article series aims to cover news and events related to climate change and relevant to actuaries and the industries they advise. 
Event Reports
Event Reports
The 2018 Joint Regional Seminar (JRS) achieved a new record this year. attracting more than 1,000 delegates across the region, Kitty Chan reports.