 Current Issues
Welcome to our round-up of the articles posted on Actuaries Digital during April 2018.
Podcast
The next instalment of the CareerView Podcast series discusses the rise of digital job seeking, from video CV profiles to online video interviews, new methods are attracting diverse talent.
Columns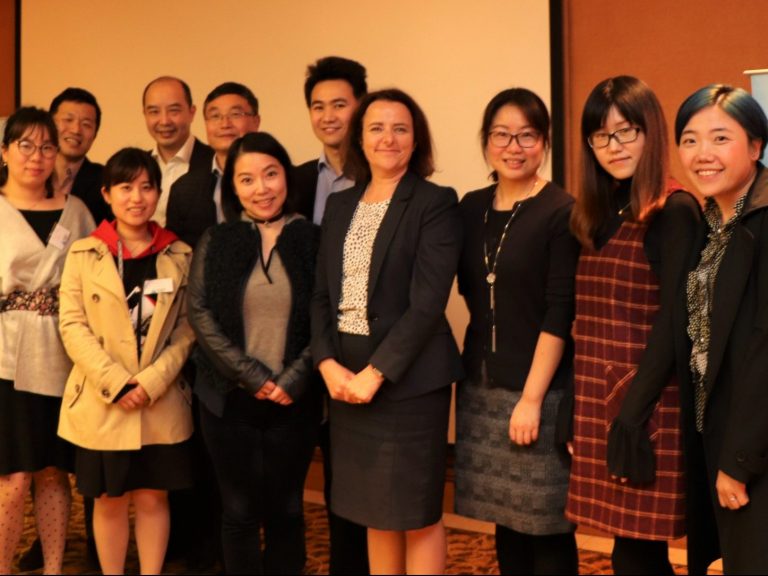 Columns
Kitty Chan reflects on the Institute's 2018 Asia Tour in Shanghai, including an interview with Shanghai-based actuaries Yu Sun (EY) and Minnie Tian (Minsheng Life Insurance).
Financial System Inquiry
Curator of the Superannuation program for the 2018 Financial Services Forum in Sydney next month gives us a taste of what industry leaders will be discussing at the Forum.