 Monthly
Welcome to our round-up of the articles posted on Actuaries Digital during December 2017
Public Policy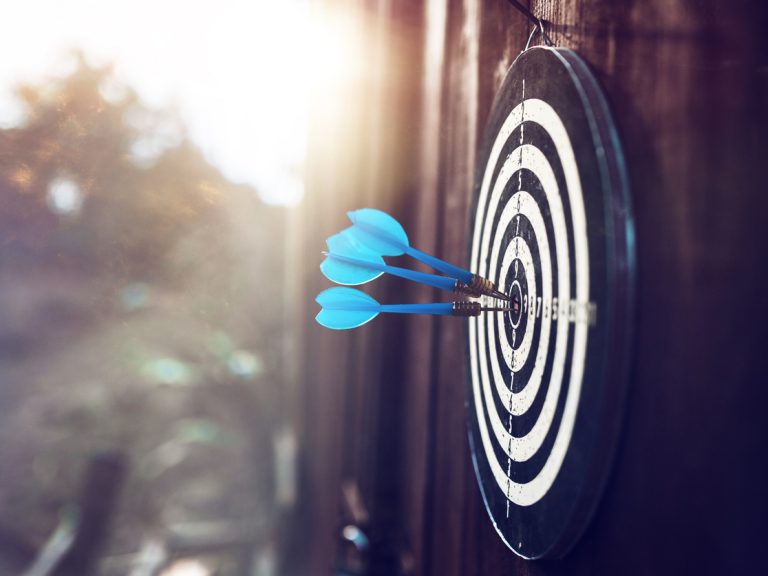 Public Policy
The Actuaries Institute's Public Policy Council Committee has launched an essay competition for young actuaries - your chance to be published and win a $3,000 prize.
Editorial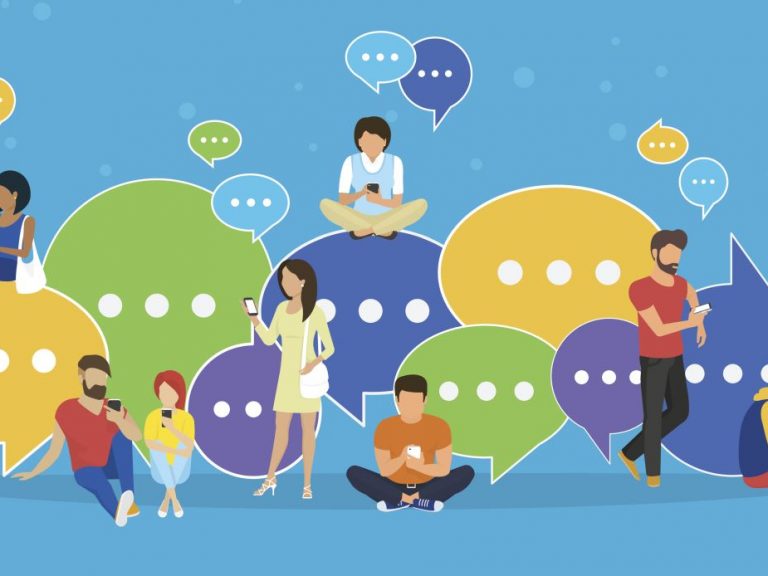 Editorial
2017 was a great year for Actuaries Digital. Actuaries submitted reports, columns and comment on topical issues across the nation, Asia Pacific, and stories closer to home. HQ Editor Stephanie Quine shares the top five 'most read' articles from each quarter in 2017.
Report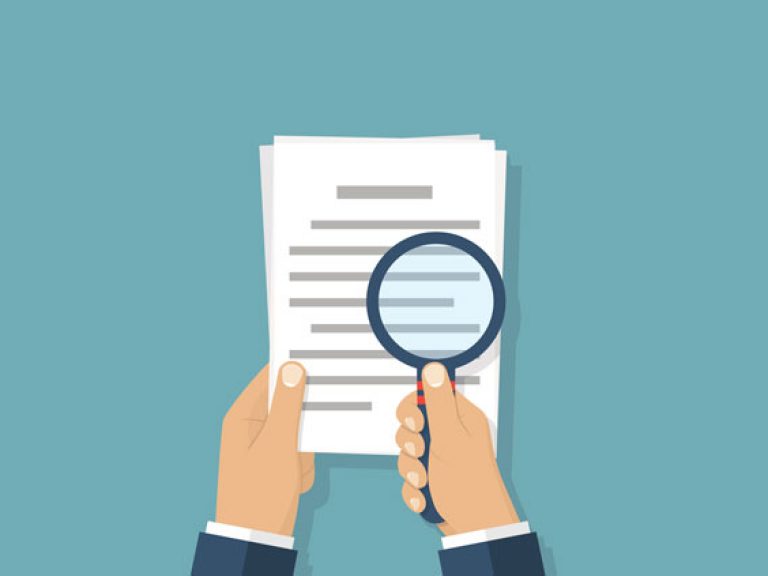 Report
In this latest update from the Actuaries Institute's AASB 17 Implementation Taskforce, Benoit Laganiere discusses considerations related to aggregation and contract boundaries to assist Australian actuaries involved in implementing the new accounting standard.