 Monthly
Welcome to our round-up of the articles posted on Actuaries Digital during October 2017.
Member Information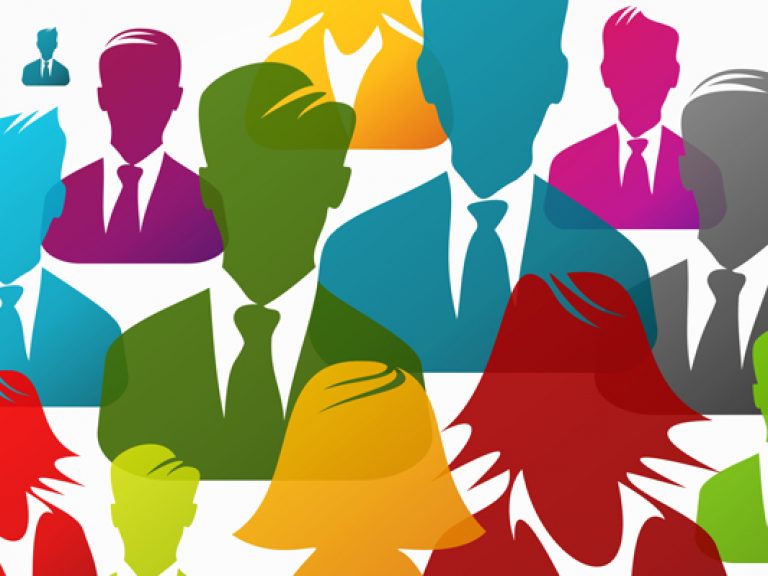 Event Reports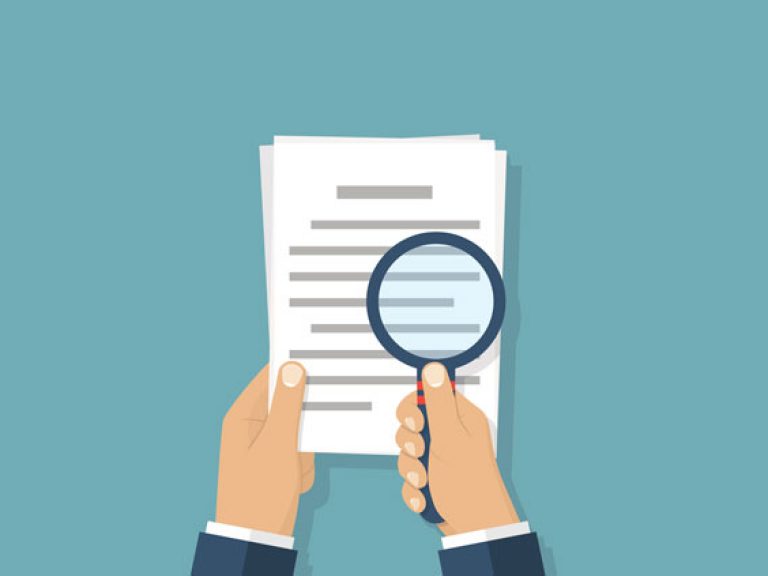 Event Reports
Amit Jeena covers the Institute's latest Insights session on APRA's paper the "Review of the role of the Appointed Actuary and actuarial advice within insurers", presented by Peter Kohlhagen, senior manager in APRA's policy development area.
Current Issues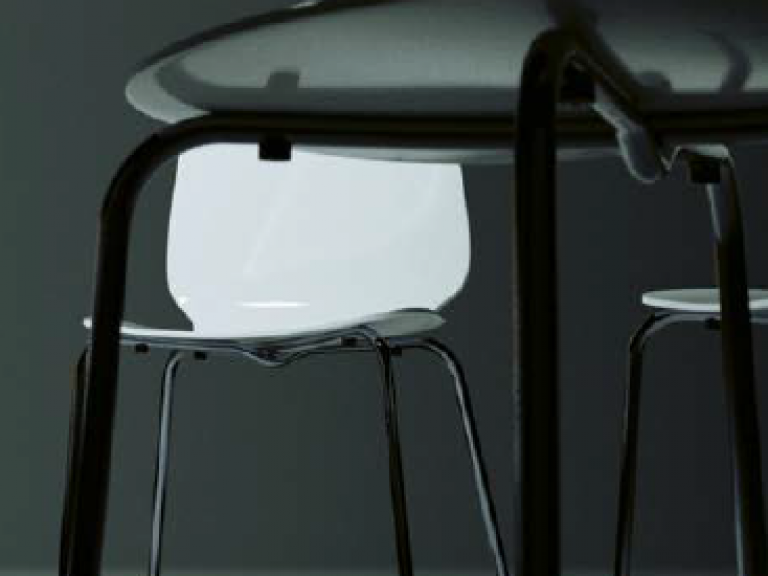 Current Issues
Mental health is a serious issue for Australian society, and for our injury and disability schemes. A Plenary, together with a number of Concurrent sessions, will explore the complexities of this 'difficult problem', at the fast approaching 2017 Injury and Disability Schemes Seminar (IDSS). Here, Gillian Harrex and Raewin Davies interview the four esteemed speakers in the Mental Health Plenary.