Articles tagged "Professionalism course"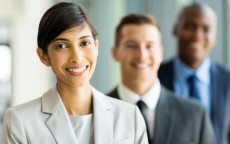 This particular instalment of the 'I am an Actuary' series highlights the diversity of career backgrounds and journeys actuaries take to become qualified, including how and when members decided to begin their actuarial journey.
Posted on: November 29, 2017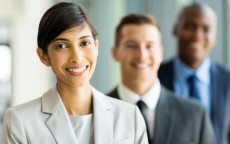 Actuaries come from all walks of life and the decision to study actuarial science comes at the most unexpected times. Martin Mulcare has prepared the most recent instalment of the I am an Actuary series following the Professionalism Course. Read about six actuaries who each have a unique story about how and when they decided to become an actuary.
Posted on: March 1, 2017