Articles tagged "machine learning"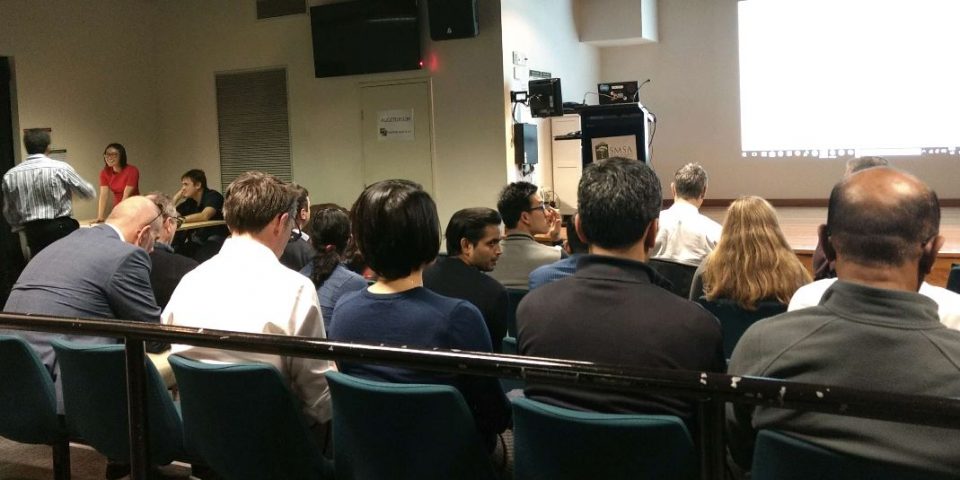 It's the year 2025. As an actuary for a major software vendor, you've just been asked by your boss to figure out why the algorithm liability claims are deteriorating.
Posted on: November 22, 2017 There is a paradigm shift occurring between insurers and insureds as 'big data' allows for policies tailored more to customer lifestyle and behaviour, an Actuaries Institute event has heard.
Posted on: March 15, 2017 [VIDEO]: Actuaries have strong grounding for a career in data analytics but a greater understanding of IT systems and programming languages is needed for success in the field. Jas Singh reports on the Actuaries Institute's inaugural Data Analytics Seminar.
Posted on: November 4, 2015